Over the years there has been a huge growth in the construction of multi-storey private residences and high rise apartment buildings to meet the demands of the ever increasing population. And, one of the most common features of these buildings is balconies.
When it comes to constructing balconies, you would hope that builders get it right, however unfortunately this is not always the case. The specific design variables, building techniques and processes can sometimes mean that balconies leak. If left unfixed, these leaks can cause extensive and significant damage to the building. However, the complexity of the design and construction of balconies can mean that it is often difficult to identify the specific source of the leak and fix it.
What are the main signs of a balcony leak?
There are a number of different indicators of a potential balcony leak. Things to look for include:
Water damage spreading down external walls
Discoloured walls or ceilings
Leaking windows, doors or doorsill
Sticking doors, windows or plaster cracks
Moving tiles or cracked grout
Neighbours downstairs complaining about collapsing ceilings
Regular water leaks, especially during heavy rain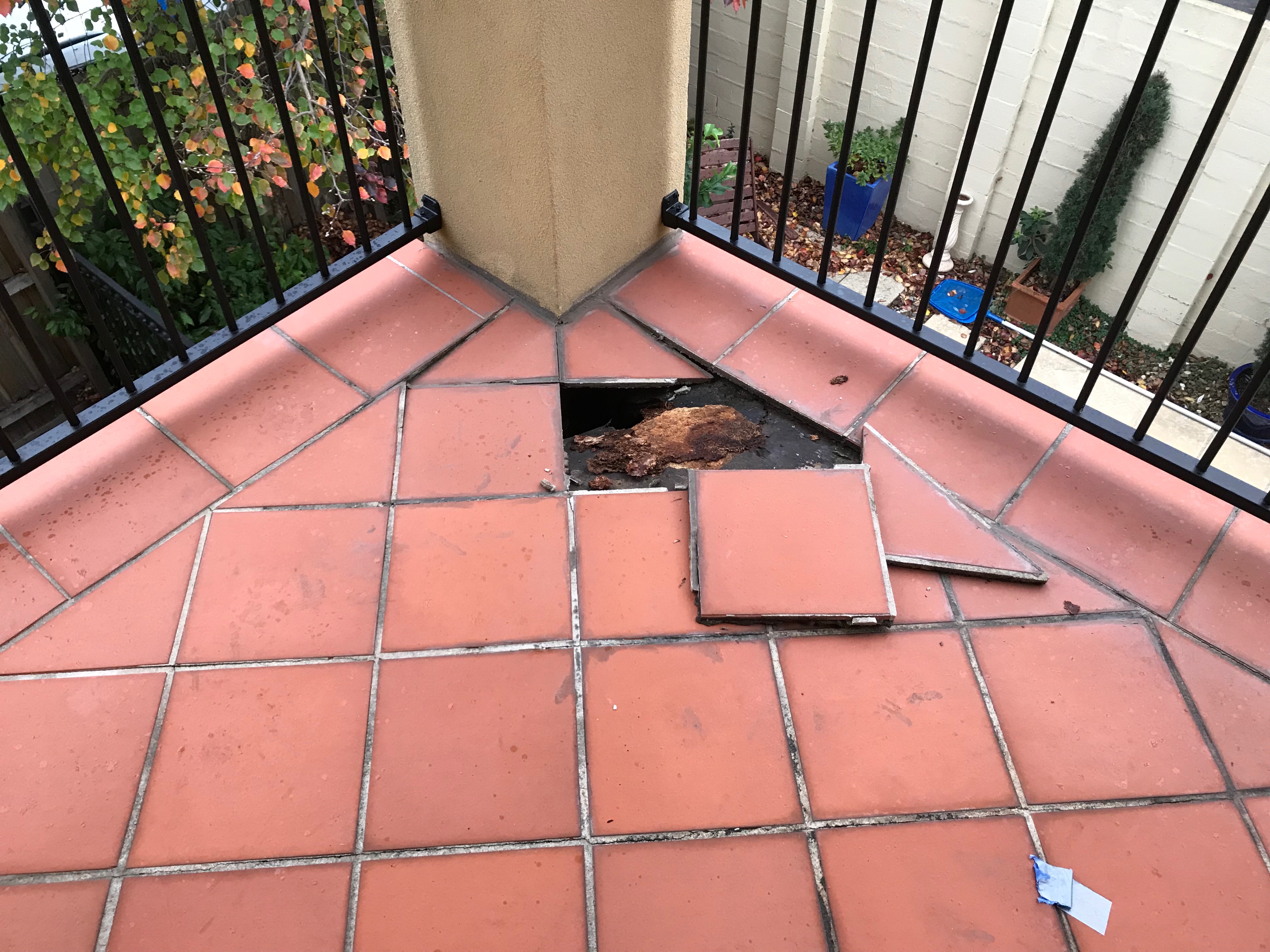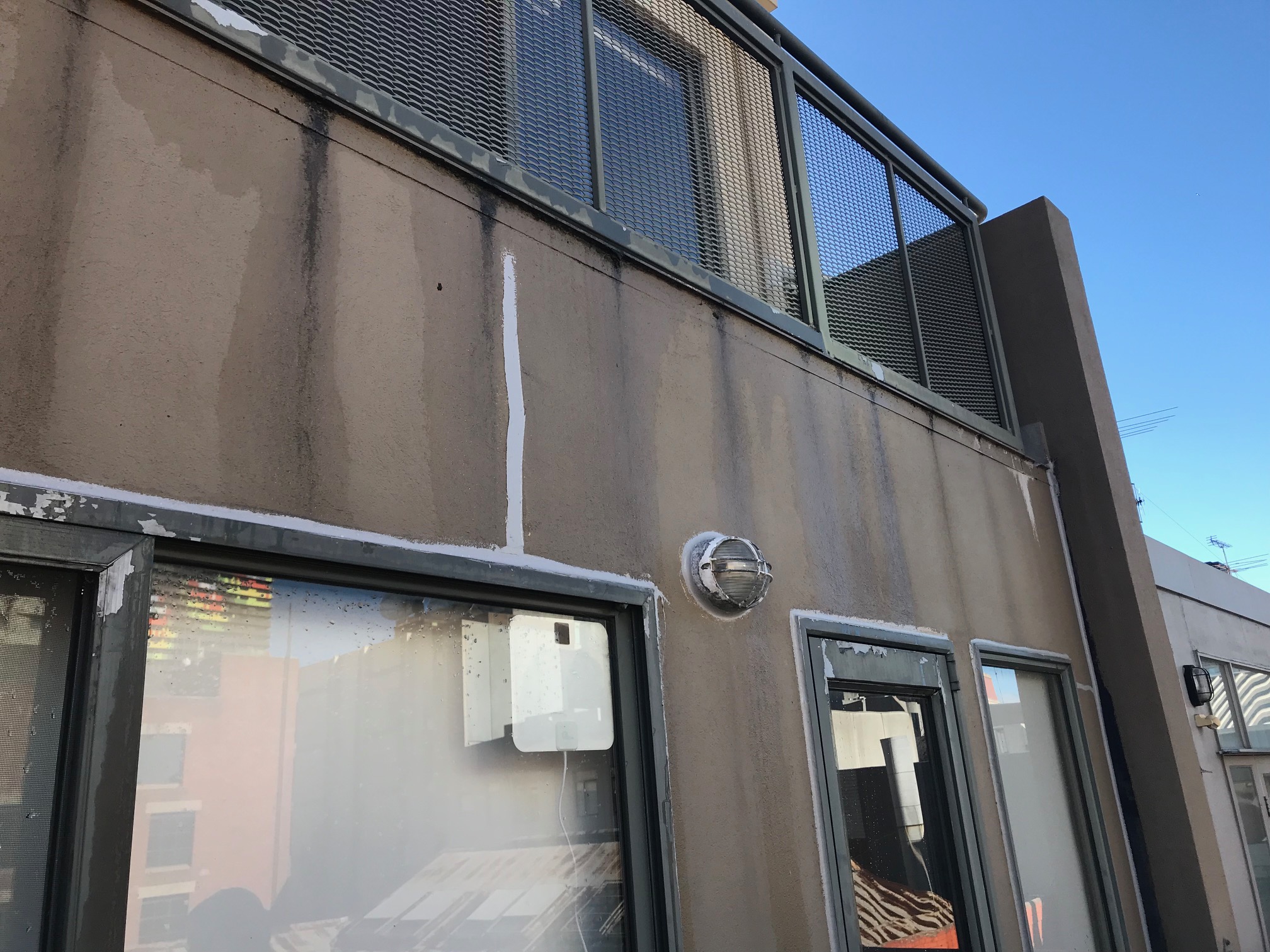 What to do if you have a leaking balcony
You could call out an "expert" who may recommend reconstructing the balcony with new tiles and waterproofing, which could cost in the vicinity of $10,000 - $20,000. However, this may not be the true cause of the problem. So before you go ahead with a suggestion such as this, it is critical you identify the exact source of the leak.
In my experience diagnosing and repairing leaking balconies – 75% of the time it isn't the membrane.
There are host of other possible causes of the leak, that won't be resolved by re-waterproofing and retiling. And, nine times out of ten, these are much less expensive to fix.
Before you do anything, and before you start throwing money at the problem you need to find out where the leak is coming from. To do this, I recommend that you call in a genuine Leak Detection and Repair specialist, such as the The Leak Professionals. Or, you could also do my do 'The Leak Professionals – How to Fix Balcony Leaks' professional training course which will teach you:
The most COMMON CAUSES of balcony leaks
What to look for and how to carry out an EFFECTIVE INSPECTION
How to PINPOINT the EXACT CAUSE through proper diagnosis
The different REPAIR methods and options
How to TEST BEFORE and AFTER repairs
You can find out more about 'The Leak Professionals – How to Fix Balcony Leaks' on this site. Or alternatively, if you are in Australia you can get in touch with us directly by calling 0403 139 994 or emailing [email protected]